You are here

Our Team
Our Team
Meet the PFG Team
We've been there. And now, we're bringing our experience to you. The PFG management team is uniquely qualified to help financial institutions and independent advisors take their businesses to the next level of growth. Our financial institution and independent advisor experience has helped numerous financial institutions build industry leading wealth management and financial services programs. How can we assist you?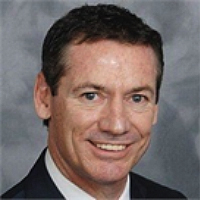 Mike Prior
President/Chief Executive Officer
Credit Union Financial Network | Priority Financial Group
Mike is the co-founder of Priority Financial Group (PFG) and Credit Union Financial Network (CUFN). In addition to over 20 years of experience in the securities industry, he brings dedicated expertise helping financial institutions and financial advisors reach their unique goals. Prior to founding CUFN and PFG, Mike earned a B.A. in Management and held progressive customer service and project management roles for American Express TRS.
Mike is passionate about consulting and bringing the Charles Schwab, TD Ameritrade, Fidelity, and Securities America platforms to Financial Institutions and Financial Advisors. He earned the Certified Innovation Executive (CIE) certificate from Stanford University' Graduate School of Business and the CUES Strategic Innovation Institute in 2017.
He is a recognized industry expert and sought-after speaker, helping financial institutions adopt and implement a best practices approach to designing successful investment services programs and strategies. Mike is a member of the NACUSO Financial Services Advisory Board and a member of the Securities America Executive Advisory Council. He enjoys spending quality time with his family, reading, following his favorite sports teams, and traveling internationally.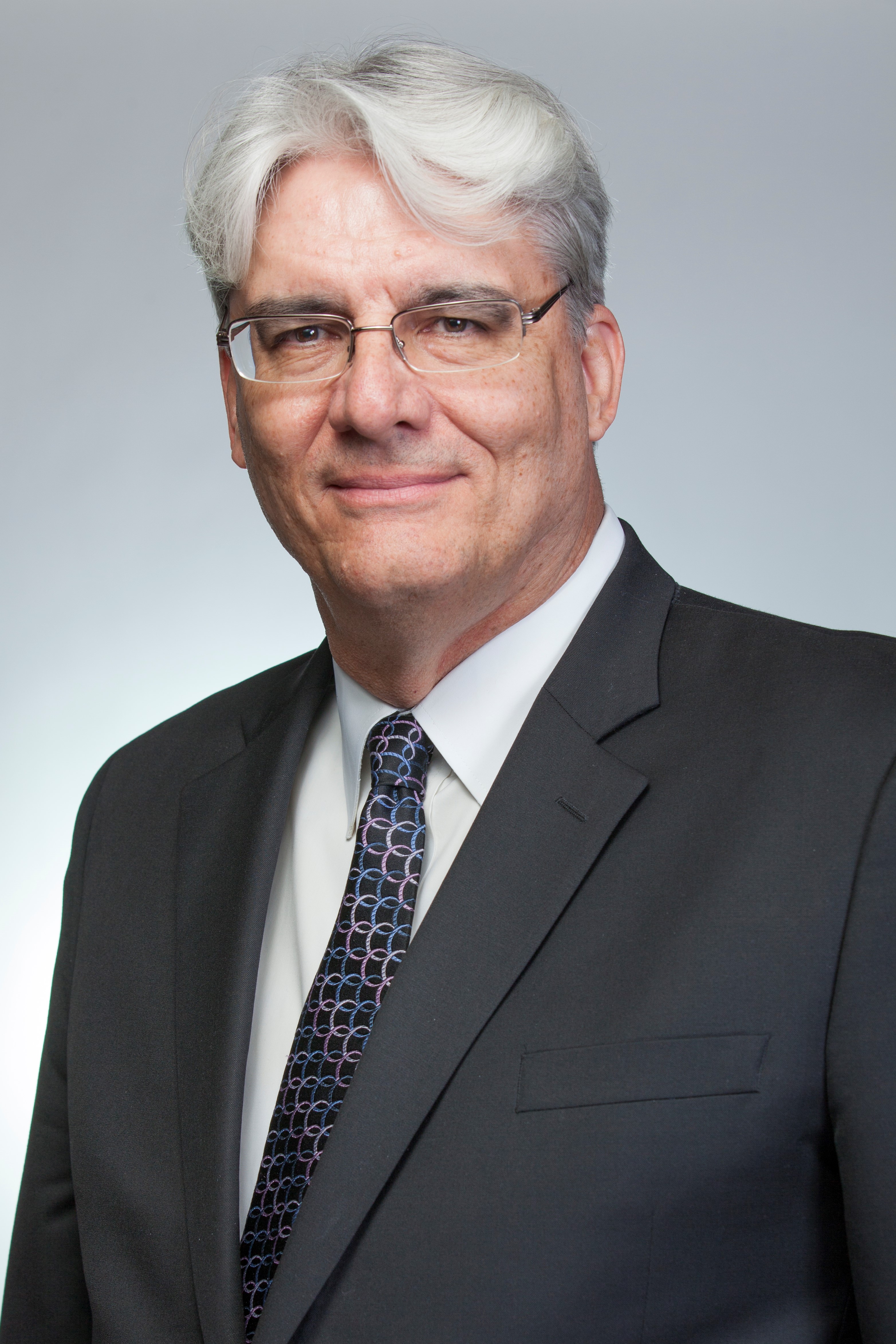 Mike Melby
Chief Investment Officer
Michael Melby is Chief Investment Officer for PFG Advisors. He attained this position upon the recent merger of his company, CUE Financial Group with PFG Advisors.
Michael was in charge of CUE Financial Group's successful broker/dealer for over 15 years and subsequently served as Chief Investment Officer for a San Jose, California based broker/dealer which managed approximately $5 billion in client assets. He was, and still is today, responsible for vetting and overseeing the investment policies, strategies, and services of all CUE Financial Group and PFG Financial Advisors.
Throughout his 35-year career, Michael has concentrated his effort on educating his clients on the discipline of investing and his personally coined mantra is, "Successful investing is the constant need to replace fear and greed with perspective, context, and patience."
An accomplished speaker and educational presenter, Michael has participated in a variety of public and professional forums. He enjoys sharing his ideas and expertise and does so with a zeal and touch of humor that leaves his clients, colleagues and audiences entertained as well as insightfully informed.
Michael is a Financial and Operations Principal, General Securities Principal and Municipal Securities Principal with FINRA and is licensed to conduct business in 46 states. He is also a Registered Investment Advisor with the SEC.
He is an avid reader of all things relating to current and historical markets and economics. Michael can also be found visiting his 100-year-old Mother and overseeing her care, cheering on the ASU basketball team, or watching the Phoenix Suns.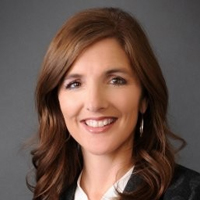 Susi Bennett
Chief Operations Officer
Susi joined PFG as Chief Operating Officer in 2017 and leads the operations teams, which include learning and development, accounting and finance, human resources, as well as project management. Susi embraces positive transformational change throughout the organization from technology solutions to process improvement to communication strategies.
Susi has worked in the financial services industry for more than 30 years. Prior to joining PFG, she was the Chief Operating Officer for Desert Financial, a multi-faceted Credit Union Service Organization (CUSO) $4.2B financial institution. Susi's leadership experience spans the range from sales management, lending, learning and development to estate planning, insurance and wealth management.
Susi holds the FINRA Series 7, NASAA Series 66 licenses, as well as Life/Health Insurance and Property/Casualty Insurance licenses. Susi and her husband of thirty years have two adult children and two grandchildren. When not working, Susi enjoys spending time with family and watching her son play baseball.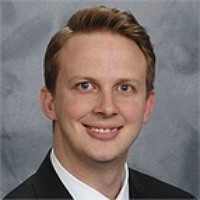 Justin Jolly
Chief Compliance Officer
Justin is the Vice President of Supervision/Compliance for Priority Financial Group OSJ and PFG Advisors RIA. Justin is responsible for supervision of the RIA which includes account oversight, onsite examination, policy and procedure development, and project management for new advisor tools and product offerings. Justin uses a collaborative approach with advisors and the rest of the PFG Team to foster an environment where people can be empowered to grow the business in an ethical and profitable manner.
Justin has been in the financial industry since 2006. He spent his first five years in the industry as a rep for Chase and for a local Arizona credit union. This experience as an advisor has helped him understand the challenges and pitfalls an advisor faces and has helped to inform his approach to supervision and compliance.
Justin holds FINRA Series 7, 24, NASAA Series 63 and 65 licenses, as well as Life/Health and Variable Lines Insurance license.
Justin and his wife have two young children. He graduated from Gardner-Webb University in North Carolina and is an avid Tar Heels fan. When not working, he enjoys spending time outdoors hiking and camping and following the NBA and Premier League Soccer. Justin also enjoys playing guitar.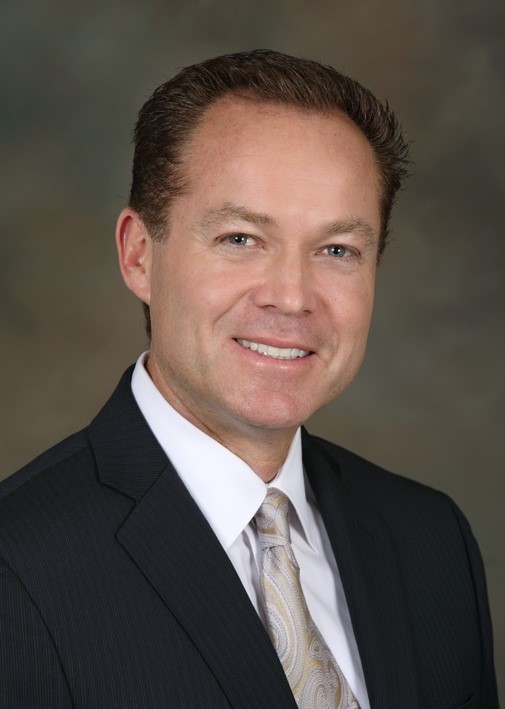 Michael Villanueva
Senior Vice President, Financial Institutions
Michael's passion has been, helping Financial Advisors deliver an exceptional client experience. He has always believed that "The Client's Financial Dreams and Goals are the Priority!" Mr. Villanueva is passionate about putting the client needs first and delivering a comprehensive goals-based approach to wealth management.
Michael Villanueva has more than 27 years' experience in the financial services industry. Prior to joining Priority Financial group, Mr. Villanueva has had a successful track record of building top performing teams at fortune 500, and regional firms.
Mr. Villanueva is a graduate of UCLA and has over 10 industry licenses and designations. In addition, he is actively involved in his local community and has participated on the board of charities and non-profit organizations.
In his free time, Michael enjoys spending time with his wife and daughter. He also enjoys outdoor sports and walking "Bear" the family dog.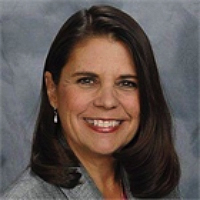 Sara Baker
Vice President, National Director of Training and Program Management
Sara brings 32 years of industry experience to her role as Vice President of Program Management. She holds her Series 7, 6, 63, and 65 securities registrations with Securities America. She enjoys being a grandmother, as well as spending time traveling and scuba diving.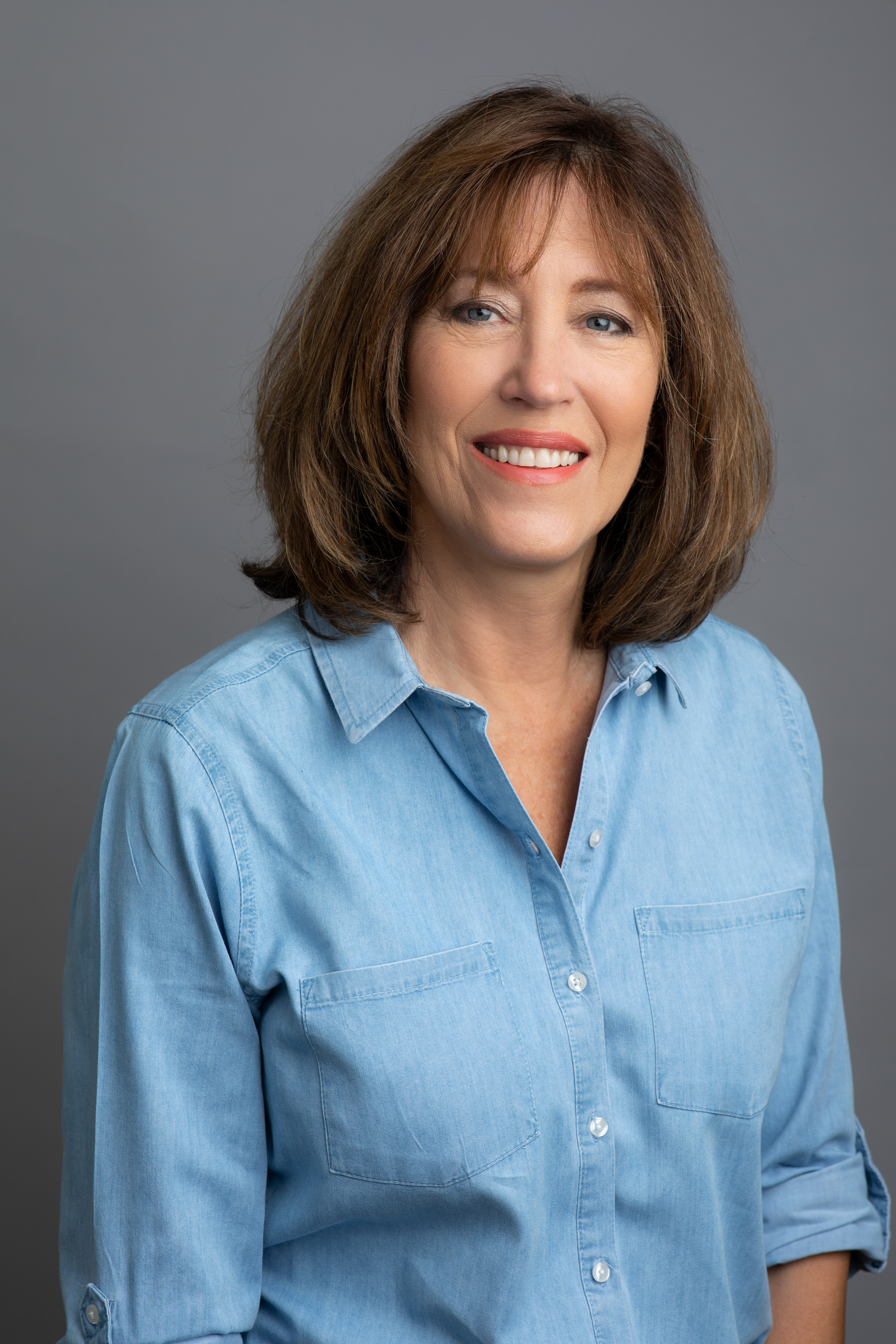 Diane Cook
Director of Applied Technology
Since 1989, when CUE was a broker/dealer, Diane had worked in many back office areas including accounting, technology, training, advisor relations, licensing and office management. As a result of her varied background and experience, she brings to any firm a deep knowledge of all back office responsibilities. Since CUE's merger with PFG, Diane has continued her role in all the above areas.
For the past 17 years, Diane has focused on technology. As the face of CUE, she has attended numerous conferences on all technically related industry issues. She has developed relationships with other broker/dealers and has represented CUE on many user committees and steering committees like Investigo/Broadridge. In that capacity, her function was to proactively lend support, advice and direction. Based on her work there, she has provided the PFG with an insight of regulatory issues and options for how to best implement the processing, products and services to keep the corporate office abreast of any and all changing trends. Diane also served as Secretary on the Foothill Securities Board of Directors for one year.
Diane resides in Phoenix, Arizona with her husband Steve Cook who is also an Advisor with PFG. They have 5 children and 6 grandchildren between them. Diane enjoys traveling, spending time with her family and hiking the trails of South Mountain located close to where they reside.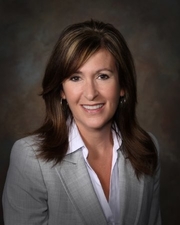 Sheila Hansen
Vice President, Relationship Management
Sheila brings more than 25 years of experience to her role as Vice President, Relationship Management. She holds her Series 6, 63, and 26 securities registrations with Securities America.
Sheila has worked in the financial services industry for more than 30 years developing and managing programs for banks such as TCF Bank, St. Paul Federal and New York Community Bank.
Sheila works side-by-side with our credit union senior managers and financial advisors to build customized, highly integrated and member-centric programs throughout Arizona. Her penchant is giving them the very highest level of customer service.
Sheila and her husband of more than 30 years love spending time with their adult children. She attended Rock Valley College in Rockford, IL and is a Green Bay Packers fan. She is also passionate about growing plants both inside and out and enjoys hiking and working out.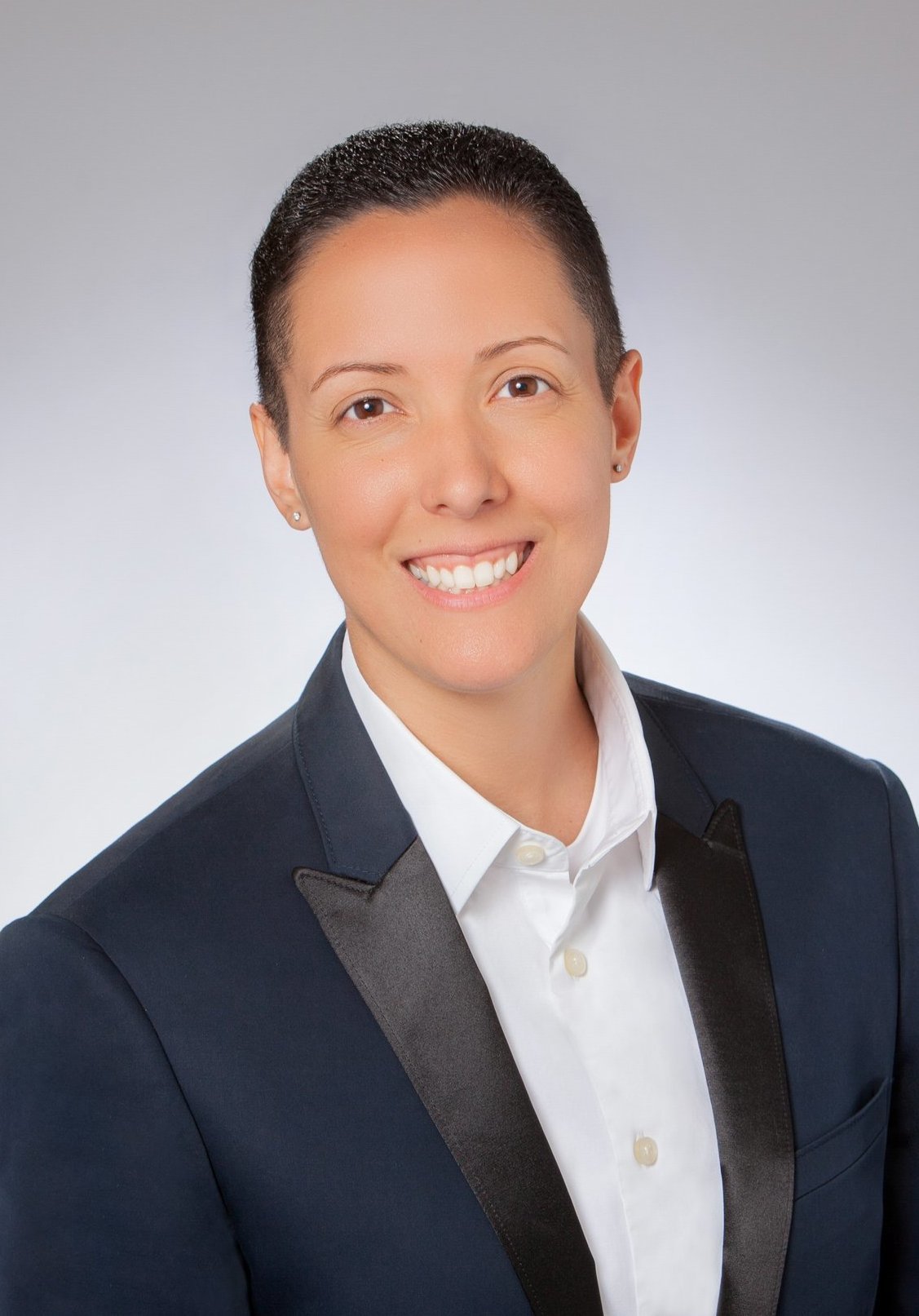 Viviana Bigolin
Vice President, Relationship Management
Viviana has worked in the financial services industry for almost 10 years and holds her Series 7, 66, and California Life and Health Insurance Licenses. She attended the University of Miami, as well as California State University, and earned her degree in Business Administration with a concentration in Finance. She brings a unique level of sales leadership experience to her role as Vice President of Relationship Management from both retail and wealth management markets.
Her main focus at PFG is to work closely with Credit Union Executives, along with a team of highly motivated and trusted Financial Advisors, to provide quality advice to the members in the communities they serve throughout California and the West Coast.
Before this role, she worked at Bank of the West for 5 years as Vice President and Sr. Private Client Advisor in San Diego, California. She was responsible for managing high net worth client relationships, primarily focusing on holistic financial planning and advice.
Currently, Viviana proudly serves our country in the United States Navy Reserves as a logistic specialist based in North Island - Coronado. She enjoys spending time with her friends and family exploring all the great things San Diego has to offer, as well as relishing play time with her two dogs.